Eligibility
Applicants must have completed at least 50% of the online program from ON Innovation (https://www.onindi.com/).
Video Requirements
Videos should be a maximum of 120 seconds.
Video and sound quality must be of an acceptable standard.
Judging
All eligible applications will be judged by mentors from the ON network according to the assessment criteria that includes:
1) Clarity: Was the pitch clear, of good quality and within the time-frame (2 min)?
2) Engagement: How engaging/emotive/passionate was the applicant in the pitch?
3) Impact: How well was the problem/solution communicated?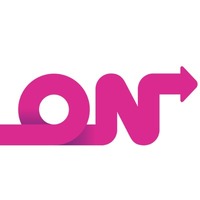 ON is a national sci tech Accelerator program, powered by CSIRO. We work with Aussie researchers to get their ideas out of the lab and into the world!